general, News
Small Cap Profile: Patrick Birley, CEO, ISDX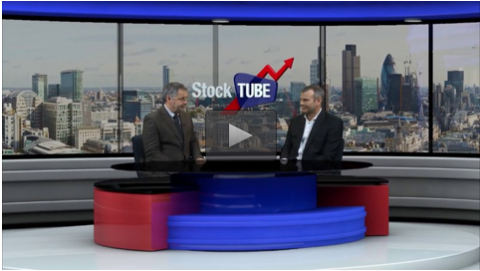 ICAP bought ISDX (formerly PLUS-SX) in 2012 and the platform at that stage was going through some challenging times. Aside from the quoted side, the platform offered ICAP an RIE status but for the quoted-companies and investors themselves, things went very quiet.
Enter Patrick Birley who was bought in by ICAP in April last year to concentrate wholeheartedly on the stock market side and is now in full swing in his role. You can see his vision in the video below where he talks about how he is there to focus entirely on the equity side of the business and bring ISDX back to being a platform that is a natural fit for the Small Cap community.
The message you get here is that ISDX have the capacity to offer the same facilities as the likes of AIM but with only 80 companies currently quoted, it has been difficult to show this convincingly. So Patrick's vision is to set out this year attracting new entrants – by creating something where companies can offer themselves to the public market place easily, cheaply, efficiently and with pride through his planned ambitions. Currently the platform is undertaking a market consultation on a revised regulatory framework and there will be more announcements on changes to the rules later this month which will create a more seamless and simpler criteria for new issuers.

The emphasis one gets from watching this clip, and from seeing the changes in action, is that Patrick's vision is to rebuild a community. This was a small cap community that seemed to scatter over the recession and now has new entrants and models emerging, including innovative methods of fundraising such as crowd funding for IPOs .
It is heartening to hear that the new 'ISDX' will aim to serve both investors and the companies themselves by becoming an engaged but transparent entity with the right safeguards. Engagement seems to be the key to Patrick's vision of the platform and we look forward to seeing his work unfold this year with the support of ICAP.