Blogs, general
The Economic Environment of Brexit – A Conversation with Gervais Williams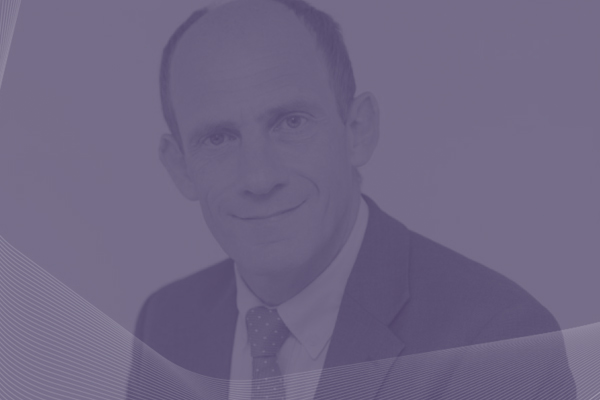 Last week leading small cap fund manager Gervais Williams hosted our club with guest Merryn Somerset-Webb to discuss the economic environment in Brexit, the voice of shareholders in small caps and how important it is for them to be involved among some other topics. The event was hosted at Nex Exchange (their pick of wine is second to none) and sponsored by Avenir Registrars and Hamlins LLP.
Thanks to everyone who attended! Here is a glimpse of the conversation
To receive invitations to our free events you need to register here.
Thank you!