Responsible Asset Owners Global Symposium
This event has already taken place, registrations are no longer available.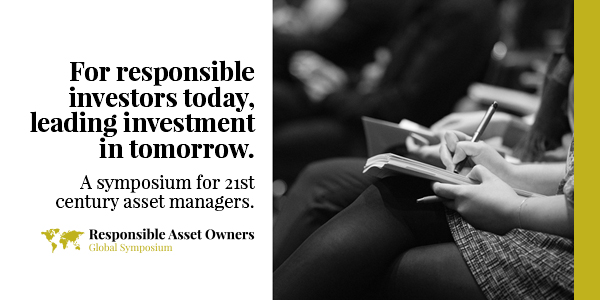 Responsible Asset Owners Global Symposium
For responsible investors today, leading investment in tomorrow.
A symposium for 21st-century asset managers.
"HOW TO SUCCEED AS A 21ST CENTURY INVESTOR"
One full day with streams including keynotes, panels, interactive discussions and networking.
You will have the freedom to choose which sessions you'd like to attend, and to tailor the event to meet your objectives.
The event will give you focused insight from leading players via topical debates and panels.
Learn what is needed to be a 21st century investor from the most responsible asset owners of today.