Blogs, general
First crowdfunding platform to offer exclusive access to IPO opportunities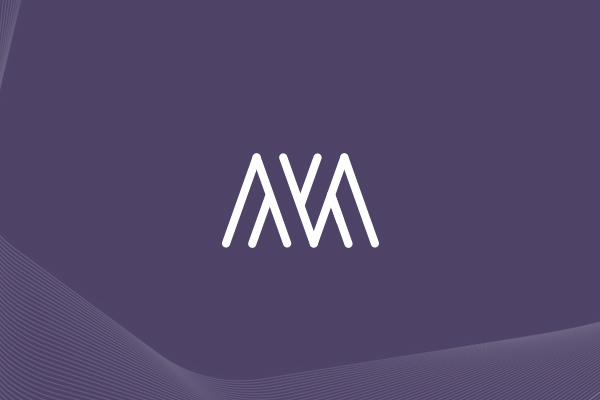 Well the buzzword this week for micro and small caps is definitely Crowdfunding. In further developments to the Domaine Chanzey IPO on crowdfunder Seedrs, we now have boutique financial advisory service company International Financial Strategic Associates ('IFSA') launching the first IPO crowdfunding platform, InCrowd.
InCrowd will allow public companies and those who invest in them to access the benefits of crowdfunding for the first time.
IFSA announced this week it will be working with ICAP Securities and Derivatives Exchange (ISDX) as its preferred market, allowing those who invest in companies on InCrowd to trade their shares in a regulated and transparent environment.
The InCrowd founder and CEO Brian Stockbridge (ex-Zeus Capital and recently exited Rangers' Finance Director) said it had identified an urgent need in the market for a public company crowdfunding platform which can help companies to increase liquidity and access capital for expansion and development.
"The benefits for investors are also clear to see, with stringent due diligence lowering the risks for their investments, sensible valuations being applied and the ability to invest in readily realisable securities that are traded on a Recognised Investment Exchange." he said.
There are currently three crowdfunding opportunities on InCrowd: an Australian mining and resources company, NQ Minerals; a marketing automation software company, AlchemyWorx and City Windmills which manufactures and develops wind turbines. They are raising a combined £2.8 million with a maximum of 40 days to reach target.