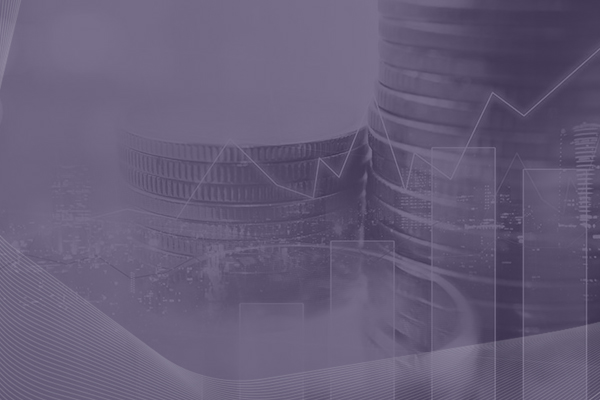 Edison Investment Research and Frost Consulting have published a white paper, The Future of Equity Research, following the FCA's publication of the Conflicts of Interest document in 2012, and the subsequent consultation paper, Consultation on the Use of Dealing Commission Rules, in November 2013.
The white paper finds that regulatory change has had a significant impact in shaping the equity research ecosystem. The proposed changes to the regulations in the FCA papers have the potential to be some of the most significant catalysts for change the industry has seen in a century.
If the FCA's proposals remain intact, the authors see six key short-term impacts on the equity research industry:
– A continuation of the trend of a separation of revenues generated from the trading of securities and the payments for research services
– Research produced from investment banks moving from an unpriced to a priced environment
– An opening of the content universe available to asset managers
– Continued shrinkage of the overall payments made for research services to investment banks
– A reallocation of spend to research providers
– A continued consolidation on both the buy side and sell side
You can see the white paper in full by clicking here or view summary of the paper via an interview with Neil Shah by clicking here.
Neil will be leading a breakfast discussion for Small Cap UK this Wednesday 25 February on paid for research and whether it is beneficial for small cap companies. To view details of this event and future Small Cap UK events you need to register.