general, News
Small Cap Club March event – What Gervais said…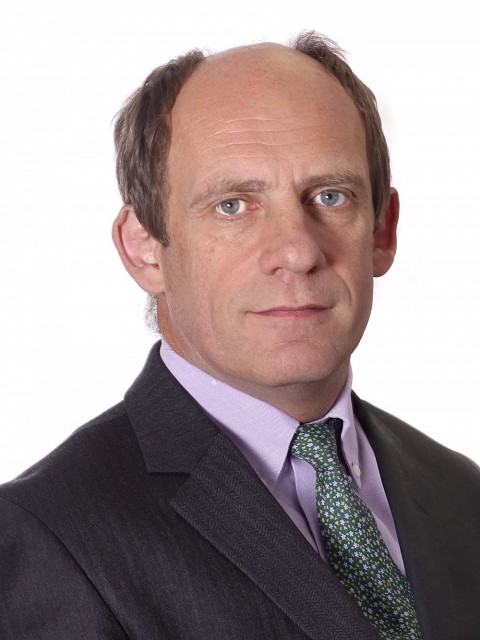 We were delighted to have Gervais Williams present to Small Cap investors last week at Brand Exchange to discuss developments since the release of his book released late last year, The Future is Small.
Author and fund manager Gervais Williams told our audience how the small cap market has not achieved any growth since 1995 in the way all other commodities have, yet he believes it will be one of the best performing markets of the next decade.
His argument is plausible and simple. He says we have sat through a 20-year period of unprecedented growth on all assets (including commodities), during a period where we have been borrowing growth from the future. Now the position has changed. Larger companies are finding it hard to access growth and are struggling to find good capital expenditure projects. The result will be an era when dividend growth is going to start to stagnate. Essentially if you don't get dividend growth as a fund manager you are not able to deliver for your clients, and so will need to find other areas to generate returns. Gervais is looking at small and microcaps and is excited by what he is finding.
Alongside this scene of stagnating opportunities for larger companies, many small quoted companies are coming out of the recent recession with less debt – in part because as they have been unable to borrow easily. So now, whilst dividend growth stagnates for larger companies, smaller companies are better placed to fund dividend growth. Being small they can find small projects costing small amounts of capital that generate a decent payback. So in the quoted environment where the interest in small companies is improving, these companies are in a position to generate growth in contrast to most others where growth is very limited. And after they have succeeded once, many of these smaller companies can repeat the process again. More capex, more growth, again and again.
Gervais used the 1970s decade as an example of how smaller companies have demonstrated their superior growth potential leading to them outperforming the market. In this decade we had oil price inflation, high interest rates, companies with excessive debt going bust and incompetent Governments that ultimately needed bailing out by the IMF. And yet despite all this, microcaps outperformed all the way from the 1950s through to the 1980s until the credit boom took off.
Markets are going back to that kind of period according to Gervais, and small companies will outperform once again.
Finally there was the Q&A. One of the interesting topics that came up in discussion was questions over the valuations used in the Crowdfunding environment. Gervais believes these valuations are not necessarily that rational, often appearing to being picked out of a hat. The point is that pricing mechanisms in crowdfunding are uncertain and he is waiting to see crowdfunding successfully proven through a downturn before he is convinced of its attractions.
Thank you Gervais for coming to speak to the club yesterday sponsored by ISDX, Hamlins and the Social Stock Exchange. and we look forward to watching your fund continue to back your theory.