Blogs, general
Investors Beware! Read the Whole Announcement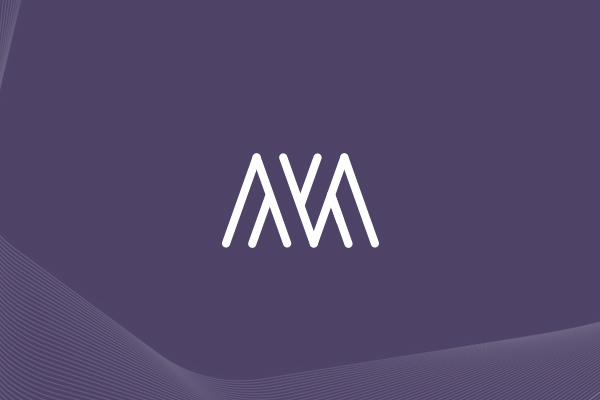 The obligation placed upon AIM and ISDX quoted companies to notify the market of all price sensitive information on a timely basis would also seem to carry the obligation to ensure that the announcement does not mislead.
While the financial PR advisers will clearly be trying to spin every story to their client's best advantage, it is the NOMAD's or other financial adviser's obligation to ensure the announcement is fair and balanced.
Two announcements made to the market Monday could suggest that the Financial PR advisers are currently winning this game.
Fulham Shore announced a very significant acquisition in the restaurant sector. However it was only in the 35th paragraph of the announcement that it was announced that the vendors of these restaurants were the Executive Directors of Fulham Shore.
Perhaps the announcement should have been headlined
''PLEASE NOTE THIS IS A RELATED PARTY TRANSACTION''
While in no way would we suggest that the transaction is other than beneficial for Fulham Shore shareholders, we do believe that fair disclosure requires that the nature of the transaction requires earlier disclosure.
The second announcement was by Outsourcery, run by Dragons Den's Piers Linney.
This results announcement, announcing further losses caught my attention with its reference to ''Gross Cash''. Whenever anyone uses an expression that qualifies the description ''cash'' alarm bells ring.
Clearly the announcement was designed to infer that despite the Adjusted (more alarm bells) EBITDA loss of £4.6m the company had gross cash of £2.5m and so was not in imminent danger.
Further reading however discloses that alongside the cash the company has loans, including finance leases, of £5.1m. Furthermore the preliminary announcement contains a paragraph explaining why the Directors consider it appropriate to prepare the accounts on a going concern basis.
As with Fulham Shore there is no suggestion that the announcement is other than complete in the disclosures made but once again shareholders are at risk of being misinformed unless they read every announcement to the end.
CAVEAT EMPTOR