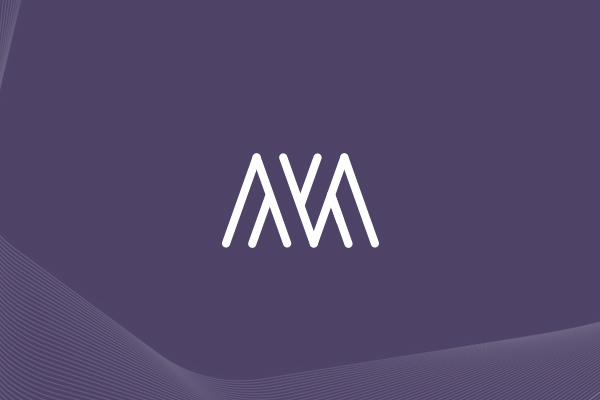 Yesterday's announcement by Glasgow Rangers that its NOMAD had resigned may bring to an end their brief life as a public company.
There was surprise when the club announced its intention to seek a flotation on AIM, especially given the club's recent turbulent past and uncertain financial position.
In general the experience of investors in publicly traded football clubs is poor. From Millwall to Watford, Manchester United to Nottingham Forest, the retail investor has rarely come out ahead.
This prompts the question, are there types of industries that just should not be publicly traded?
In the early 1980s, when Saatchi & Saatchi were beginning to make waves as a public company, there was a widely held view that 'people businesses' were not appropriate for the market.
The early 1990s saw the same view repeated with Dotcom companies. In the absence of any revenue stream to capitalise into a share price the market reverted to 'unique visitors' as the appropriate benchmark to provide comparability.
The last fifteen years has seen the AIM market dominated by Resource companies mining for ever rarer substances in ever more remote places on Planet Earth.
In truth, all of these could have been judged inappropriate. However, where there are willing buyers and sellers, it is the function of the market to provide a regulated environment for trading to take place rather than make judgements on whether this or that industry is appropriate.
So Rangers will not be the last football club to join the market.