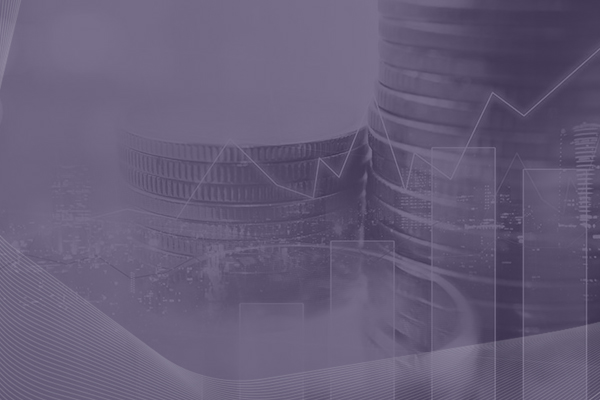 The announcement today that Neil Woodford's Patient Capital Trust has closed, having raised £800 million versus its original target of £200 million, promises over the medium term to have a significant positive impact on the funding of SMEs.
The fund was raised with the following objective
Its target returns will be "in excess of 10pc per year over the longer term".
Initially the cash raised will be invested in larger and mid-sized companies. Mr. Woodford and his team will then switch investments gradually in line with the trust's objective to own "50-100 holdings with exposure to early-stage and early-growth companies growing over time."
As stated the money will initially be invested in larger businesses but will then trickle down to early-stage and early-growth companies.
Assuming that many of these investments will be made pre-IPO this could significantly impact over time the candidates seeking AIM or ISDX admission and will also challenge VCT's who have traditionally had this market to themselves.
Overall this must be good news for the Small Cap and Fast Growth Entrepreneur Sectors and indicates that investors are there to invest in these sectors provided they have confidence in the fund manager.