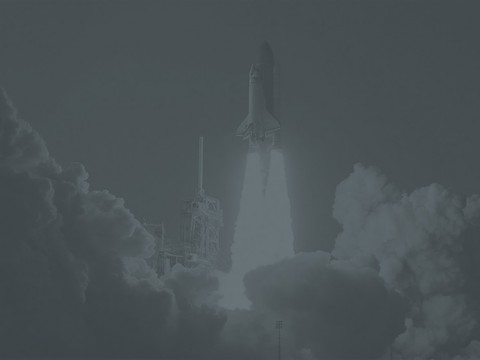 Small Cap UK is delighted to have launched a new website which will aggregate all our clubs and events for 2015.
We anticipate increasing spotlight on small and micro caps this year in the UK. They are getting more attention from the media and there is more creativity in the way funds are raised. Our event for the Small Cap Corporate Club in December looked at Crowdfunding as a proven fundraising model for the segment that emerged towards the end of 2014, which was presented by Jeff Lynn, CEO of Seedrs and focused on the successful fundraising for ISDX quoted Chapel Down plc.
For 2015 Small Cap UK is creating some content-rich events for the community. As well as the Small Cap Corporate Club, which is for advisors and CEOs of small and micro cap companies, we have also launched the Small Cap Investor Club which focuses on providing information on the segment to the private investor.
Please visit our events page or subscribe to be kept up to date on imminent events.