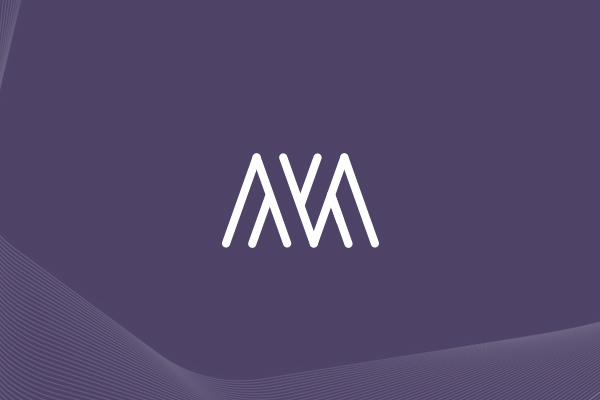 Two announcements today serve to reinforce the view that the world of SmallCap financing is changing and that those that fail to adapt are likely to die.
First was Hume Capital Securities announcement that they could not raise the finance to meet the regulatory requirements to stay in business as an AIM broker and wealth capital manager.
Perhaps ironically Hume Capital was named after 18th Century philosopher David Hume who renounced the link between cause and effect.
In the second announcement this morning by ISDX quoted company Capital for Colleagues plc, that it had completed a placing of £300,000 of new equity using Crowdfunding platform CrowdBnk, we can see a cause of Hume Capital's demise.
The internet is disintermediating life and allowing people and companies to meet directly rather than having to go through brokers. People with capital to invest can meet companies seeking investment.
The game has further to run but the lesson for traditional intermediaries, whether they are brokers or wealth managers, is adapt or change.