Blogs, general
Is it time for AIM market to ring the changes?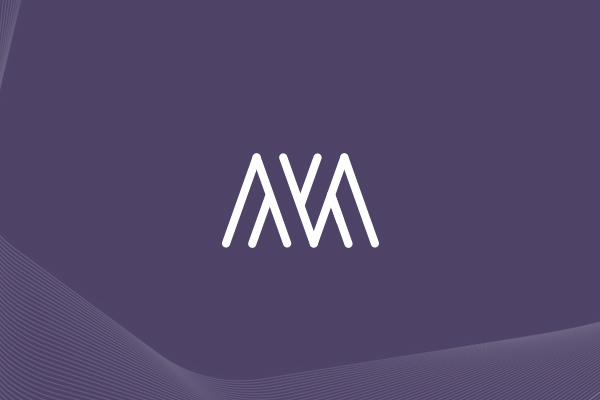 With the announcement today that Verdes Management plc has been suspended from trading on AIM for failure to implement its investing policy, bringing to an end a venture that started badly and then got worse, it is perhaps time to consider whether seven years on from the market crash it is time for the AIM market to clean the stables.
The zombie companies that remain trading on AIM only serve to provide fuel for rumour mills and day traders and do nothing for the reputation of the market.
Moreover, the sludge at the bottom of the market must surely be a deterrent for attractive companies considering a public flotation, who might beg the question as to whether this is a club they might really want to join.
For shareholders in such companies, there is no liquidity to allow trading in the shares at attractive prices and it is a very expensive club to belong to given the NOMAD and Broker fees; the need for full IFRS audited accounts along with corporate governance requirements for non-executive directors.
An existing small AIM-quoted company may not wish to suffer the criticism of withdrawing from AIM, yet were London Stock Exchange to enforce the withdrawal (minimum market capitalisation say £5 million for an average period of 12 months) there would be no individual stigma and NOMADS would be forced to find new blood to the market rather than living off the zombies.
Note: News and comment are not based on opinion of sponsors or supporters of this site and are based on submissions and comment from the UK Small Cap community