Blogs, general
UHY Hacker Young's review of the AIM market 2014/15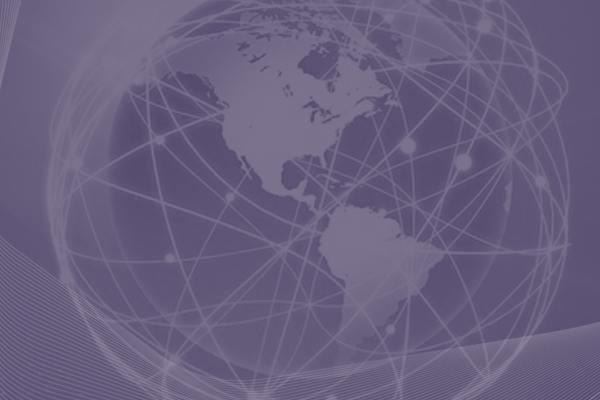 Last Friday the Small Cap Club had a celebration of 20 Years of Small Cap, sponsored by ISDX, UHY Hacker Young and Hamlins LLP.
The event was essentially a good excuse for some Friday afternoon networking drinks for the Small Cap community in London and was a packed room of chatter at member's club The Brand Exchange in London. UHY Hacker Young published their 2014/15 AIM review to coincide with the Small Cap Club's event.
The summary of the review below is from UHY Hacker Young's blog
In essence, this year's review highlighted that the continued recovery in the UK, and many other leading economies, in the last year has both sharpened investor appetite for growth companies and renewed companies' desire to raise capital and grow their business.
New listings in 2014/15 were healthier than in any other year since 2006/07, however, the last year has not all been smooth sailing. With market uncertainty in the run-up to what was expected to be a close general election prompting a dip in IPO activity.
There has been a strong focus on Anglo-Chinese relations recently with the State Visit of the Chinese President, the volatility in the Chinese stock market has affected investor demand on markets worldwide, including AIM, with both IPOs and M&A transactions falling in 2015.
In recent months, there has been a renewed focus on corporate governance arrangements, a natural consequence of the maturity of the AIM market and perhaps from an increased focus from investors keen to understand the values and intentions of businesses before investing.
On a positive note, the average cost of listing on AIM fell to 7.4% of funds raised in 2014, down from 9.5% in 2013. Liquidity on AIM is also at its highest level since 2007 with the average daily value traded per company rising 46% to £156,000, from £107,000 in 2013.
Overall in 2014/15 there was a contraction in the market, with a net loss of 30 companies, however, this was largely due to increased levels of M&A activity on AIM early in 2015 and some companies being left without the representation of a NOMAD. The increase M&A activity demonstrates the strength of the market as a platform for growth companies to reach the next stage of their development.
UHY Hacker Young's review also explores the potential of the European Commission consultation on the Prospective Directive to damage one of AIM's key advantages over the Main Market.
Please read their review for our full summary of the last 12 months on AIM. If you have any questions, or would like advice on the AIM market or ways in which we can support your company, please speak to one of our specialist UHY AIM partners.