Blogs, general
VIDEO: The Small Caps market is discussed by Corporate Partner Daniel Bellau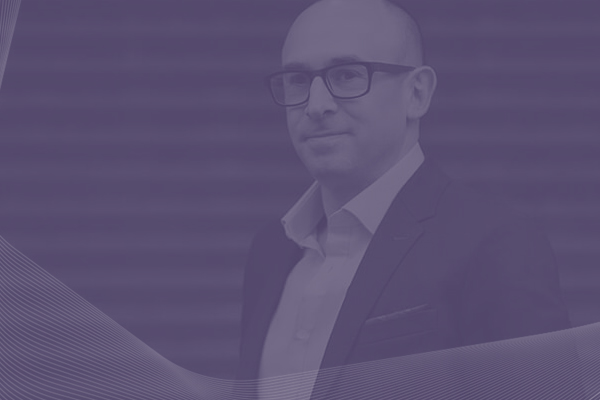 TRANSCRIPT
Introduction
I am Daniel Bellau, the head of corporate finance team at Hamlins. We act for a mixture of entrepreneurial and institutional businesses across the UK and the international market.
I have been working in the small cap market for 20 years, predominantly in the AIM market which is the junior market of the LSE. Over the last 10 years focussed solely on small caps and micro caps which are the companies that are real start-ups that are looking to raise funding in the public market place focussed mainly on media, tech and real estate.
Robust approach by regulators has stifled ability to seek funding
Brexit having happened, there is undoubtedly been some impact on institutional investors in the city and their desire to invest in high risk businesses but having said that there is still a robust market and exciting investment arena for tech and media and new industry businesses. Since the credit crunch and particularly over the last couple of years, regulators have been under enormous pressure from Government to crack down on businesses and irregular activities and therefore they have been taking a very robust approach to companies, which in my view has stifled the ability on venture businesses to seek funding.
AIM market should return to being a venture exchange for high risk companies
There has been particularly significant difficulty for overseas companies where boards are not well regarded by the regulators to raise money. I would like to see a return to the original days of the AIM market where it was really a venture exchange where companies were known to be high risk and there was the ability to use that market for those companies, and people investing in it knew that's what they were investing in. I think taking too strong an approach to regulating that market is stifling its ability to foster growth.
Opportunities for those willing to be creative in seeking to raise money
With the restraints being placed upon the city because of the higher level of regulation, investments coming in from all sorts of different places such as high net worth, family offices, even crowdfunding, is looking at quoted companies now so there are some exciting opportunities for people who are willing to be creative in seeking to raise money.
You need to show good growth in revenues and have regard for the regulators to succeed
To succeed in the junior markets you still have to be city facing as a board, so you have to be able to relate to investors. You can't ride rough shod in terms of your governance over what the city expects and therefore you have to be respectful of the governance that is required of you. You have to have a business that is going to be strong and robust, not necessarily profit making immediately, but one that is showing good growth in revenues and you have to have regard for the regulations.