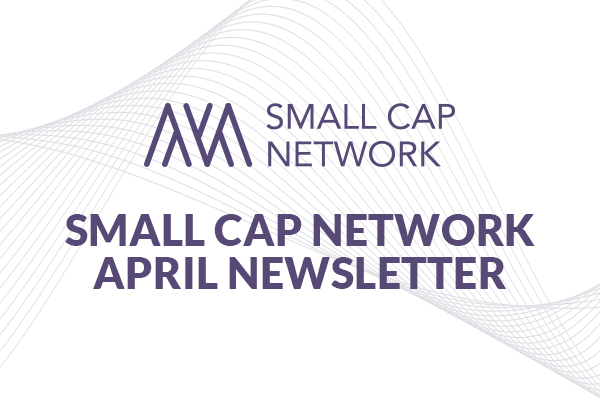 Webinar – Review of Small Caps 2021
We had a successful Live Webinar event on Tuesday 30th March. Get the latest insights from our expert Panel made up of well-known, award winning industry insiders. Please click below If you missed the chance to attend the online event.
We would like to congratulate, once again, the 2020 Award winners. We managed to get their physical awards sent to them and you can take a look at the Winners gallery by clicking below.
You can now access our bi-weekly Small Cap Round-Up Blog via the website on our Blog Page.

Catch-up on all the latest company profiles and other news of interest from the exciting world of small cap stocks.