About the Small Cap Awards
Inaugurated in 2013, the Small Cap Awards is an annual event celebrating and rewarding the finest in the sub-£200m market cap quoted company sector. In 2019, we had over 200 attendees. The Awards celebrates those professionals and companies that work within the AIM and NEX exchange communities and is attended by listed companies, institutions, fund managers, brokers and advisors. The 2021 awards will take place on 11th November 2021 at The Montcalm Hotel in London.
Save the Date
Small Cap Awards 2021
Previous Small Cap Awards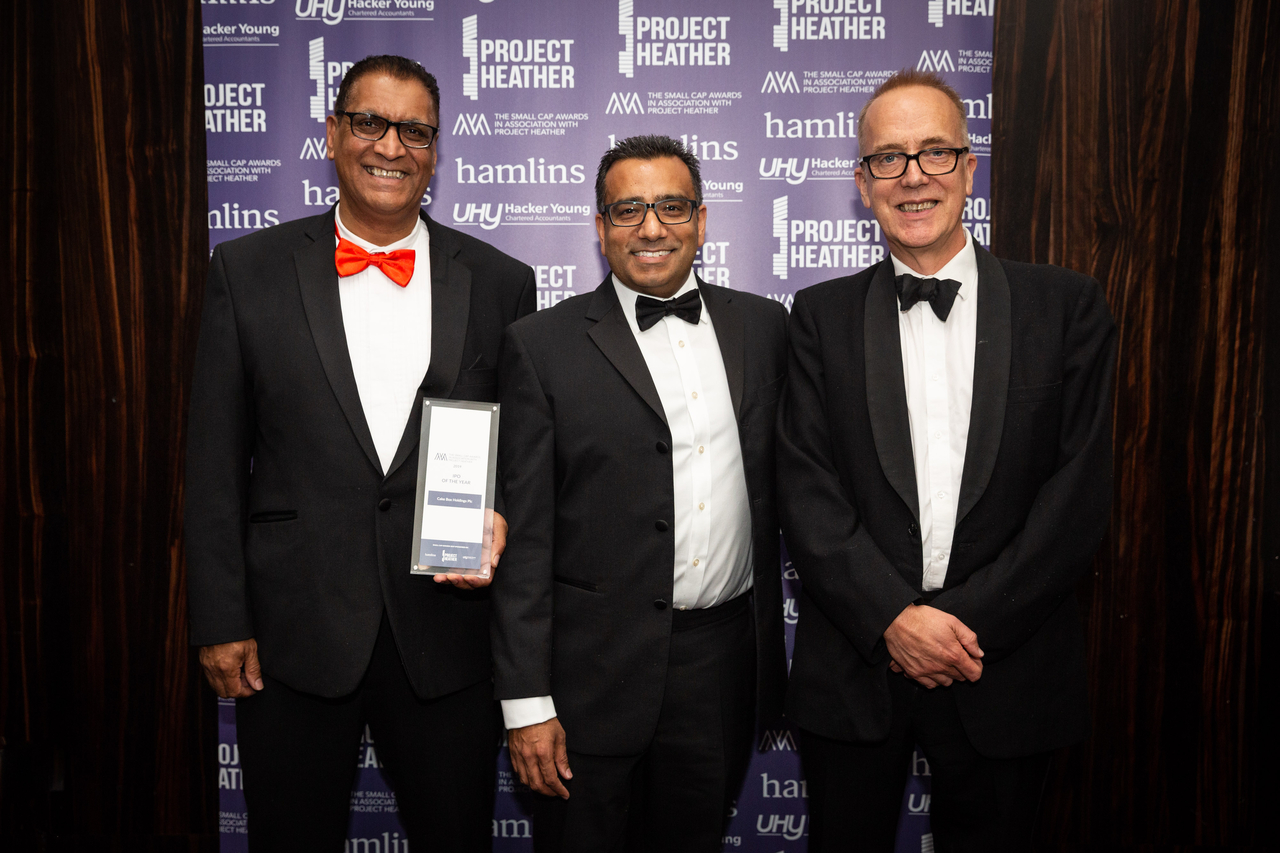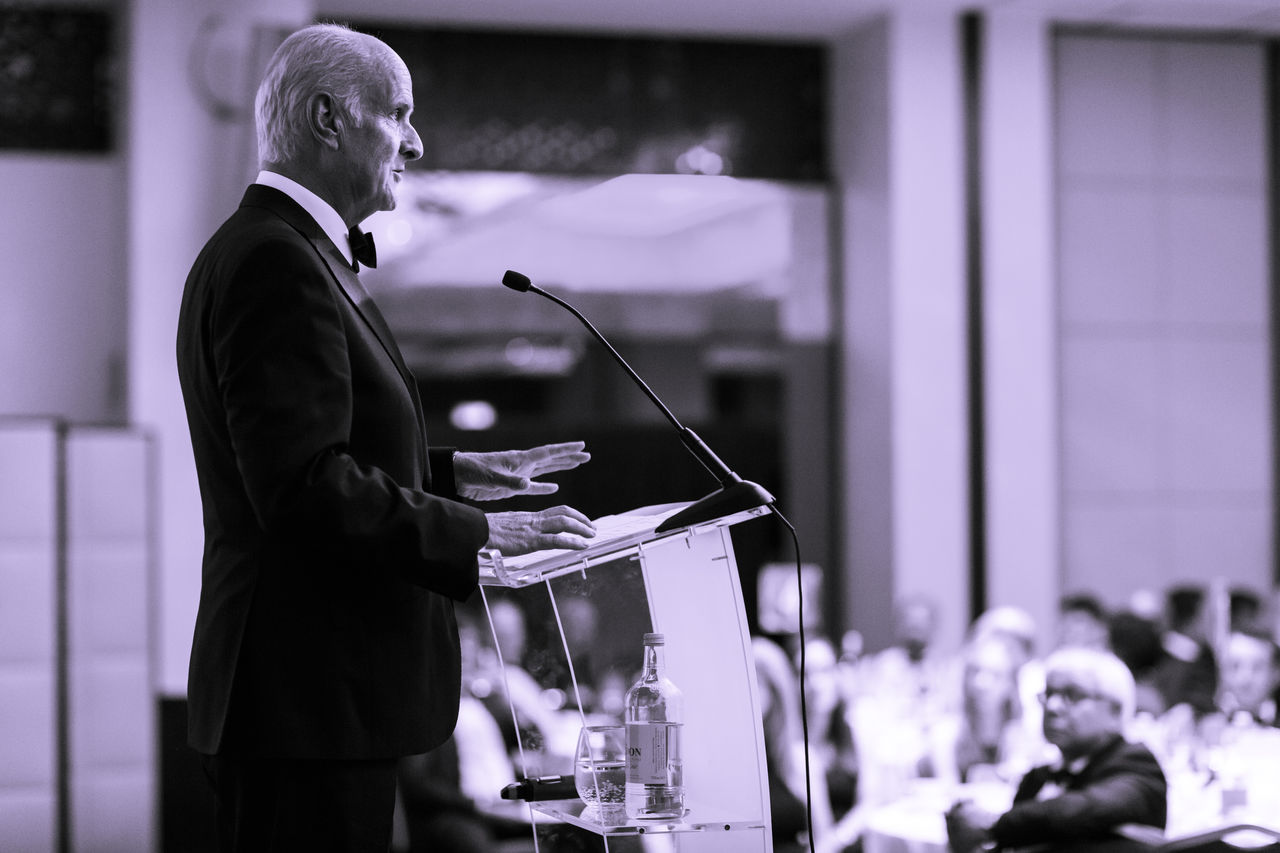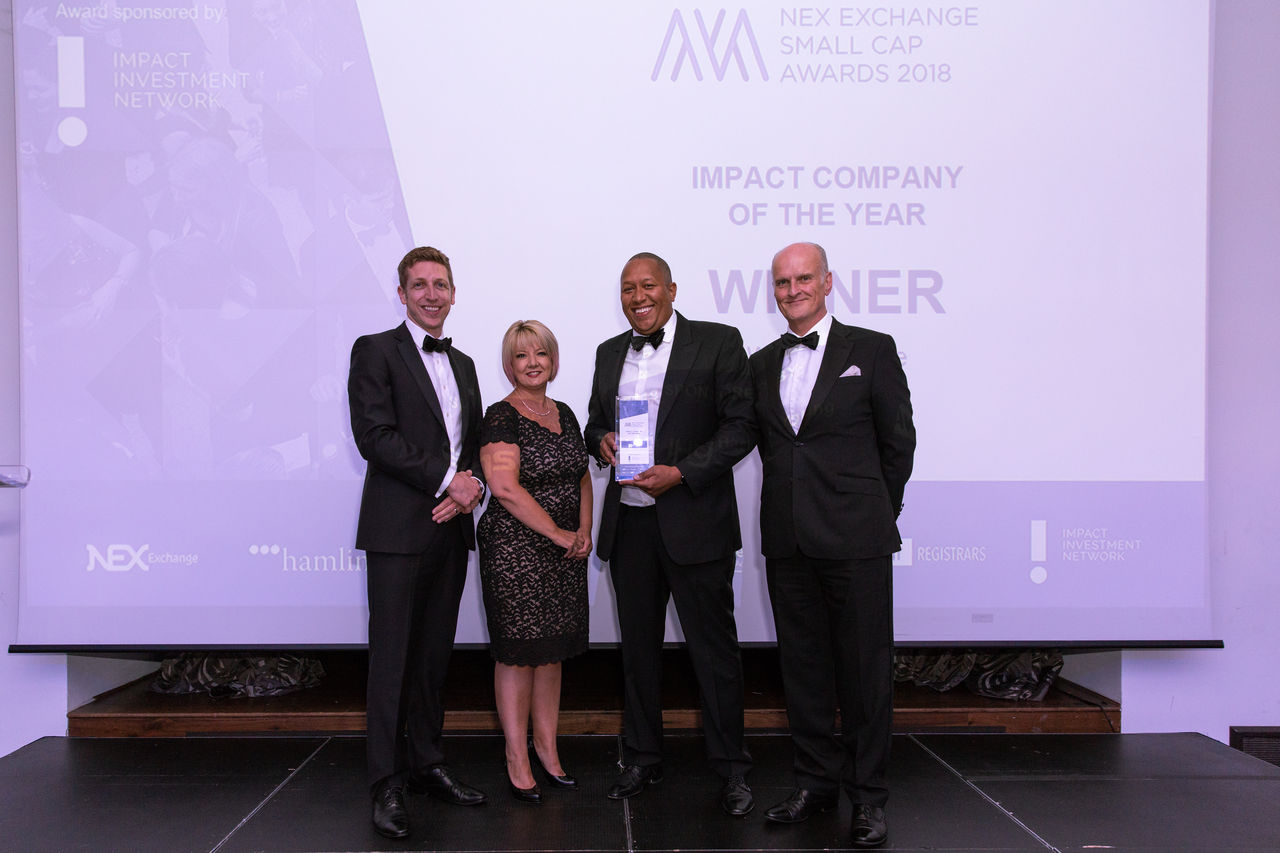 Send us an email via the form to get in contact about Sponsoring or Booking for the Small Cap Awards 2020 and we will be in touch shortly!
You can also contact us directly via Email: [email protected]