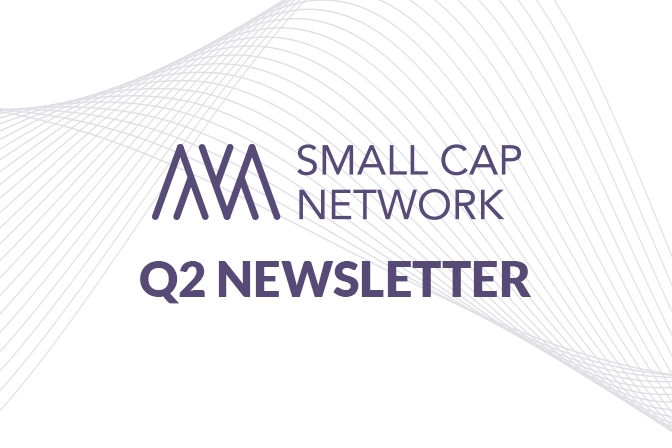 IN THIS MONTH'S NEWSLETTER:
• Get the Small Cap Awards 2021 in your Diary!
• Find out more about the Aquis Stock Exchange
• Catch up on the latest news with Master Investor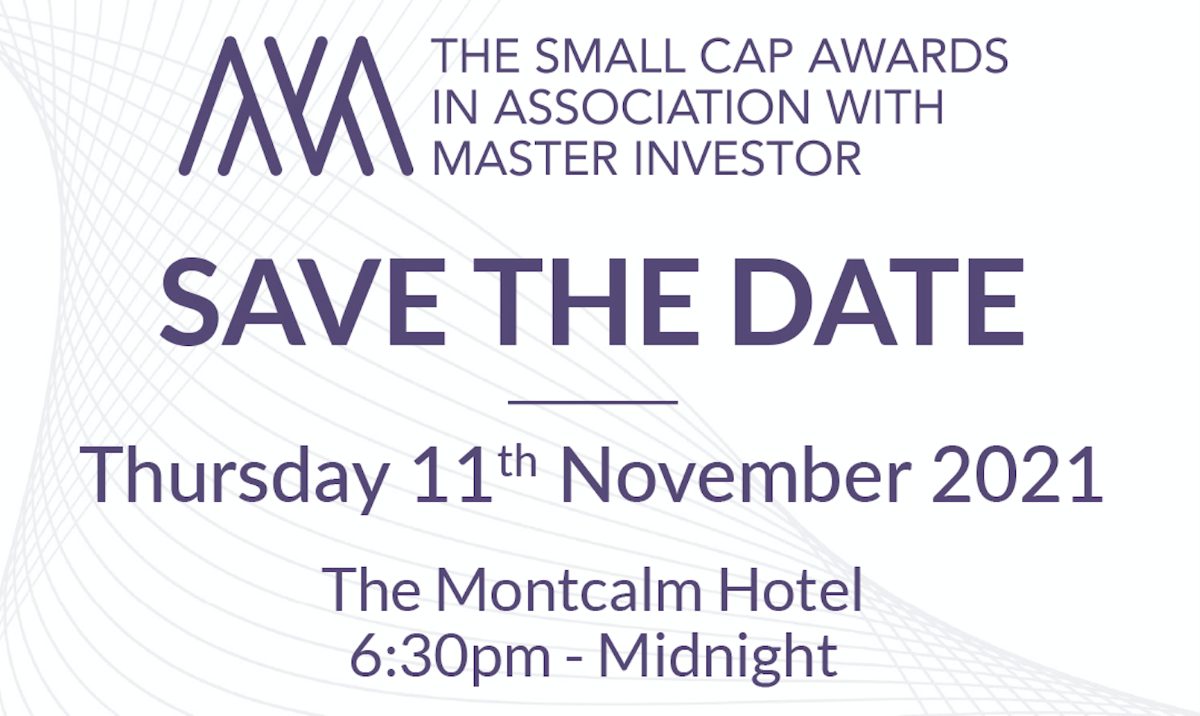 Inaugurated in 2013, the Small Cap Awards is an annual event celebrating and rewarding the finest in the sub-£200m market cap quoted company sector.
The Awards celebrates those professionals and companies that work within the AIM and Aquis (formerly NEX Exchange) communities and is attended by listed companies, institutions, fund managers, brokers and advisors.
The 2021 awards will take place on 11th November 2021 at The Montcalm Hotel in London.
Discover more from our partners: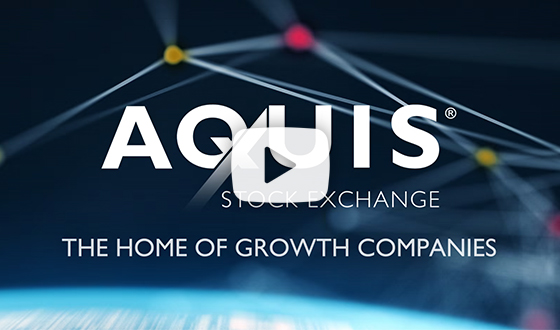 Aquis Stock Exchange (AQSE) is one of only two regulated equity exchanges in the UK. It focuses on raising capital for growth companies by offering them a fast and cost-efficient pathway to IPO. It putting the public back into the public markets and becoming is a primary and secondary market for equity and debt securities, which champions entrepreneurship, investment and growth. As a division of leading exchange services company, Aquis Exchange PLC, AQSE is a business underpinned by a robust regulatory framework, overseen by the FCA, and it has a strong service culture.