THE SMALL CAP AWARDS 2023
Thursday 15th June 2023
Celebrating Sub £350m UK Market Cap Quoted Companies Sector
Awards Host
Peter Dickson, Voiceover Man
Peter Dickson is the UK's most prolific voiceover artist. He has enjoyed a stellar career spanning almost 40 years.

His unique and powerful vocal delivery is the choice of global TV entertainment mogul Simon Cowell. His voice has featured on "Britain's Got Talent" and "The X Factor" in the UK. In a national poll, he was voted as one of the top three iconic UK voices of the decade.
Guest Speaker
Merryn Somerset Webb
Merryn Somerset Webb is a hugely popular speaker and acclaimed commentator on economics, financial markets and personal finance. In November 2022, she became a Senior Columnist at Bloomberg Opinion where she will write a weekly column on personal finance and investment, she will also have a podcast. Merryn is among the most well-respected and prominent voices in financial journalism, having won multiple awards including Personal Finance Journalist of the year in 2018, and Finance Commentator of the Year in 2019. Previously, she was the Editor in chief of Moneyweek, the best selling financial magazine in the UK, and a contributing editor at the Financial Times.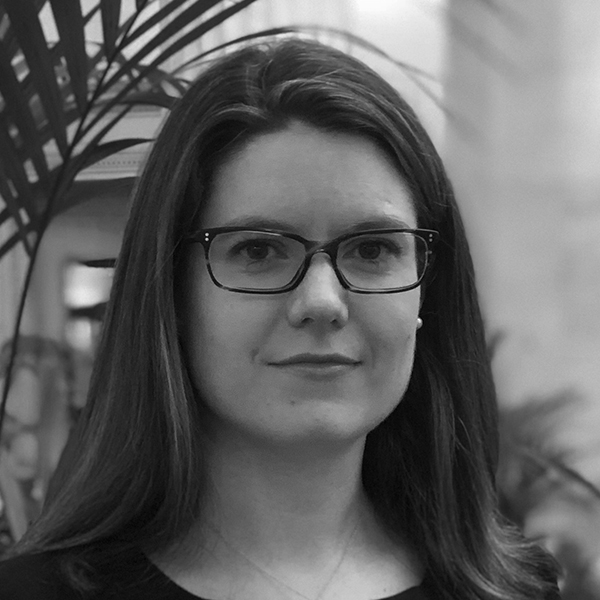 Deputy Fund Manager,
Canaccord Genuity Fund Management
www.canaccordgenuity.com/wealth-management-uk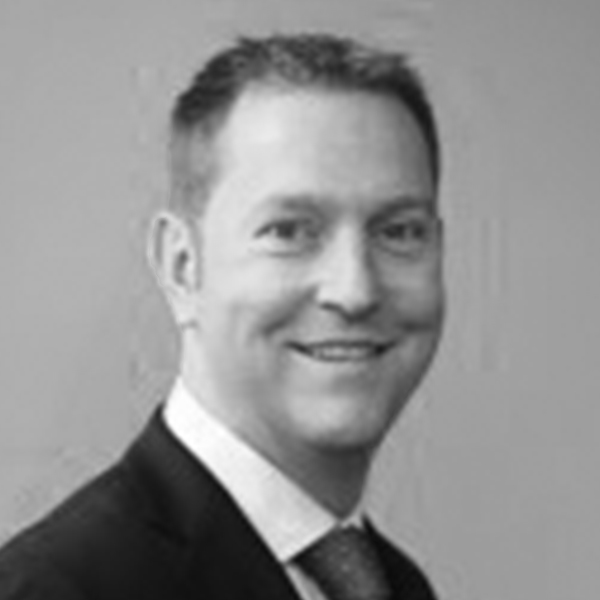 Fund Manager, Sterling Investments & MI Sterling Select Companies Fund
www.sterlingim.co.uk
Executive Director of the Year
Dividend Hero of the Year
UK Smaller Companies Fund Manager of the Year
Aquis Company of the Year
Technology company of the year
Diversity, Inclusivity and
Engagement Award
Lifetime Achievement Award
IPO of the Year
Aurrigo International
CleanTech Lithium
EnSilica Plc
Facilities By ADF
Smarttech247 Group Plc
Transaction of the Year
Afentra - Oil assets acquisition
Ashtead Technology - Hiretech acquisition
Frenkel Topping - £10 million fundraise
Journeo - IGL acquisition
Oxford Metrics - sale of Yotta
Company of the Year
Cerillion Plc
Netcall Plc
Record Plc
Ricardo Plc
Yu Group
Zoo Digital
Executive Director of the Year
Henrik Bang - CEO of Netcall
Stuart Green - CEO of Zoo Digital
Louis Hall - CEO of Cerillion Technologies
Leslie Hill - CEO of Record
Graham Ritchie - CEO of Ricardo
Dividend Hero of the Year
Bioventix
Cerillion Technologies
SCS
Warpaint London
XPS Pensions Group
Aquis Company of the Year
Chapel Down
Equipmake Holdings
National Milk Records
RentGuarantor Holdings Plc
Technology Company of the Year
Avacta Group Plc
Cerillion Technologies
Eagle Eye
Equals Group
Netcall Plc
ESG Company of the Year
AFC Energy
Blancco Technology
Eneraqua Technologies
Getech
Invinity Energy Systems
Sureserve
Diversity, Inclusivity & Engagement Award
Bloomsbury Publishing
Braemar Shipping
Galliford Try
Gym Group
Northcoders
XPS Pensions Group
Smaller Companies Fund Manager of the Year
Fidelity UK Smaller Companies
Artemis UK Smaller Companies
VT Teviot UK Smaller Companies
Thesis Stonehage Fleming AIM
Gresham House UK Smaller Companies
Analyst of the Year
Mark Brewer - FinnCap
Chris Donnellan – Cenkos Securities
Adrian Kearsey - Panmure Gordon
Jessica Pok, CFA - Peel Hunt
Kai Korschelt – Cannacord Genuity
Julie Simmonds - Panmure Gordon
Edward Thomas – Liberum Capital
Journalist of the Year
Smit Berry – The Small Company Sharewatch
Joanne Hart – Mail On Sunday
Andrew Hore – AIM Journal
Paul Scott - Stockopedia
David Thornton – Growth Company Investor
Lifetime Achievement

To be announced on the night